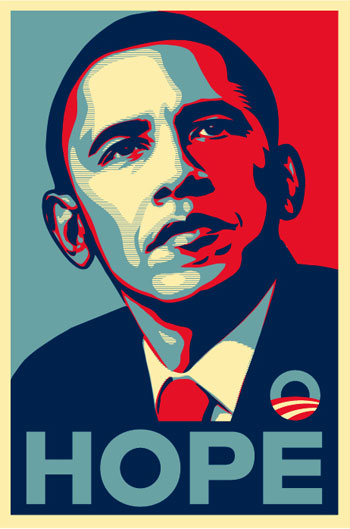 The Original is based on a photo by an AP photographer.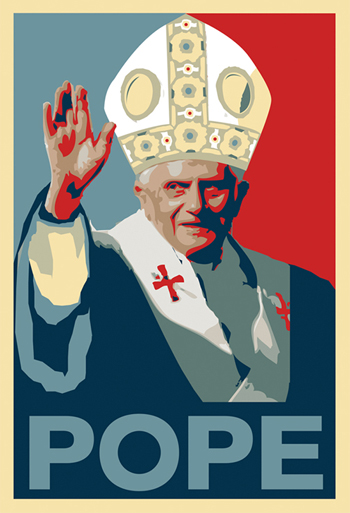 Someone clever on the web came up with this one!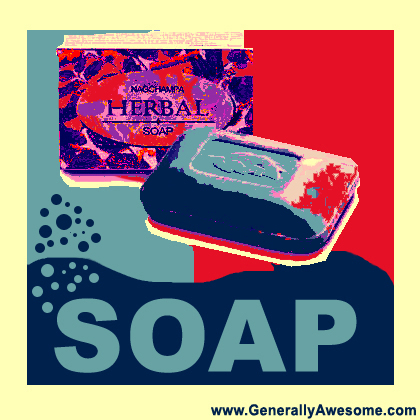 During the campaign some talked about how clean Obama was.
The Blagojevich thing momentarily cast some doubt on that.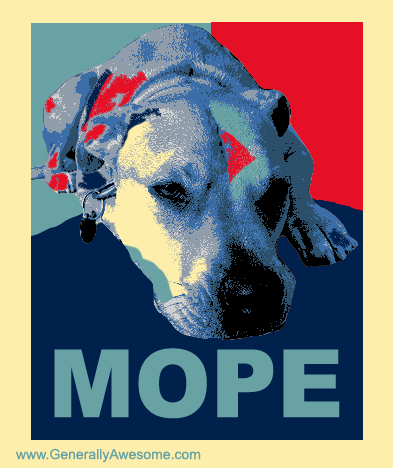 This one is how some Republicans must feel.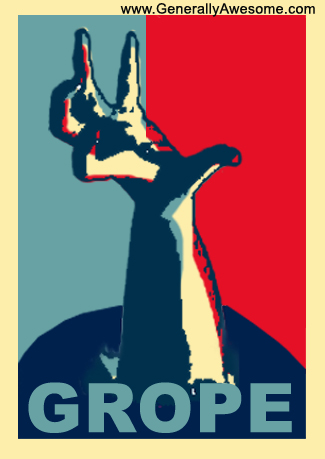 When there is no concrete policy to grasp, all you can do is grope for something.

This one is for the 48% who voted against Obama.

Hopefully he can live up to it!
See More Funny Photos
Awesome Photo Galleries
This web page is not endorsed by or affiliated in any way with
any candidate, political party, or group.
In its spoofing, GenerallyAwesome.com has taken efforts to be fair
and balanced .
But not in the same way as Fox News!
Links:
NY chocolate fountains | ny t-shirt deals | security shirt
palapas | palm thatch | Spokane Real Estate